Yann Chevaleyre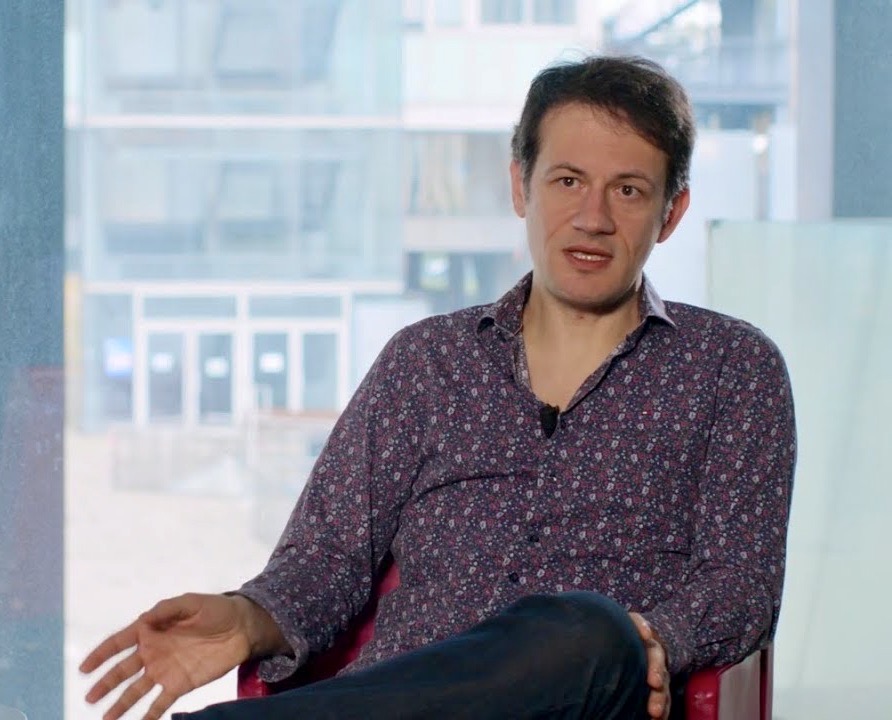 I am Full Professor in computer science at Dauphine PSL, researcher in Artificial Intelligence. I'm currently co-head of the Math and Computer Science departement at Dauphine university, as well as head of Dauphine's master in Computer Science.
Research Interests
Machine Learning
Reinforcement Learning and Imitation in Robotics
Game Theory, Multiagent Systems and Computational Social Choice
Current Teaching Activities
Short Bio
A Few Recent Publications
For more Publications, see google scholar or DBLP
Current PhD supervision
Geovani Rizk, working on Graphical Bandits, co-supervised with Rida Laraki. (CIFRE with Huawei)
Raphael Ettedgui, working on Game Theory and Adversarial Attacks co-supervised with Jamal Atif and Rafael Pinot
Alexandre Vérine, working on Invertible Neural Networks, co-supervised with Benjamin Negrevergne and Fabrice Rossi
Alexis Duburcq, working on Machine Learning and Reinforcement Learning for Exoskeleton trajectory optimization. (CIFRE with WanderCraft).
e-mail: yann.chevaleyre (at) dauphine.fr
postal address: Université Dauphine - PSL, Laboratoire LAMSADE, Place du Maréchal de Lattre de Tassigny, 75 775 Paris Cedex 16, France.